Last month's Tomorrow's Leaders blog series featured Ideal Flatmate, the start-up designed to simplify the search for a roommate and this month we're speaking to Vincent Efferoth about his innovative start-up, NOVELTEA. We spoke to Vincent about what inspired him and his co-founder to create the world's first premium alcoholic tea blend.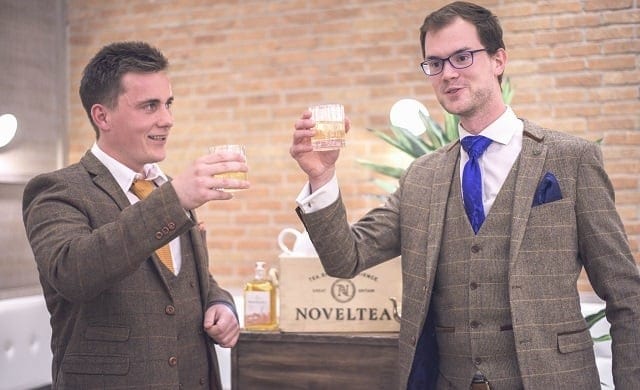 What's the Story of NOVELTEA in a Nutshell?
I did an integrated degree program in Germany at an international pharmaceutical company. To complete this I worked as an Industrial Clerk, as well as doing my BA in International Management part-time. After successfully completing the program (three and a half years), I started working as a management consultant for international projects within the pharmaceutical industry.
After one and a half years in management consultancy, I came to Newcastle to do my Masters in Innovation, Creativity and Entrepreneurship. Within the first two weeks I met Lukas for the first time at a football match (Newcastle United vs. Chelsea). We became very good friends. While Lukas had a business idea around alcohol, inspired by his studies in Singapore, I was fascinated by the deeply rooted tea tradition in the UK (e.g. afternoon tea, hot toddy, etc.). We decided to combine these ideas and 'give it a go'.
With the help of the Newcastle University's Foundership Program, we started the business on the 1st September 2016. After successful focus groups, hundreds of different versions of the product and thousands of tastings, we then decided to make it for real. We went on beyond the program in February 2017 and launched NOVELTEA on 1st April.
What is your Proudest Career Moment so Far?
That is difficult to say as we have had a few very important and proud milestones. One was to actually launch NOVELTEA on the 1st April. Since then we have been able to raise a significant amount of investment to further build and grow the business. Also, the fact that we started exporting to China at beginning of this year is a fantastic achievement.
Give us a Snapshot of your Average Day
In the office at the latest by 7.30am. Start working on the main three priorities for the day before the team starts at 9am. Then aligning, communicating and pushing different overarching activities (e.g. events, campaigns, NPD, etc.). Often I have a number of phone calls or meetings until 5pm. Afterwards, I often catch up on emails or do work that requires more time and fewer disruptions, which I then do until around 7.30pm.
Who is your Business Role Model and Why?
My parents as they have built and run a firm with 40 employees for 25 years. Growing up in their bakery with multiple shops has definitely characterized my personal and professional development. Moreover, I have always been interested in following a number of business leaders and entrepreneurs of small and large businesses. It is important to look 'outside' and not only in our own organization. This is essential for personal reflection, but also for inspiration and further business development.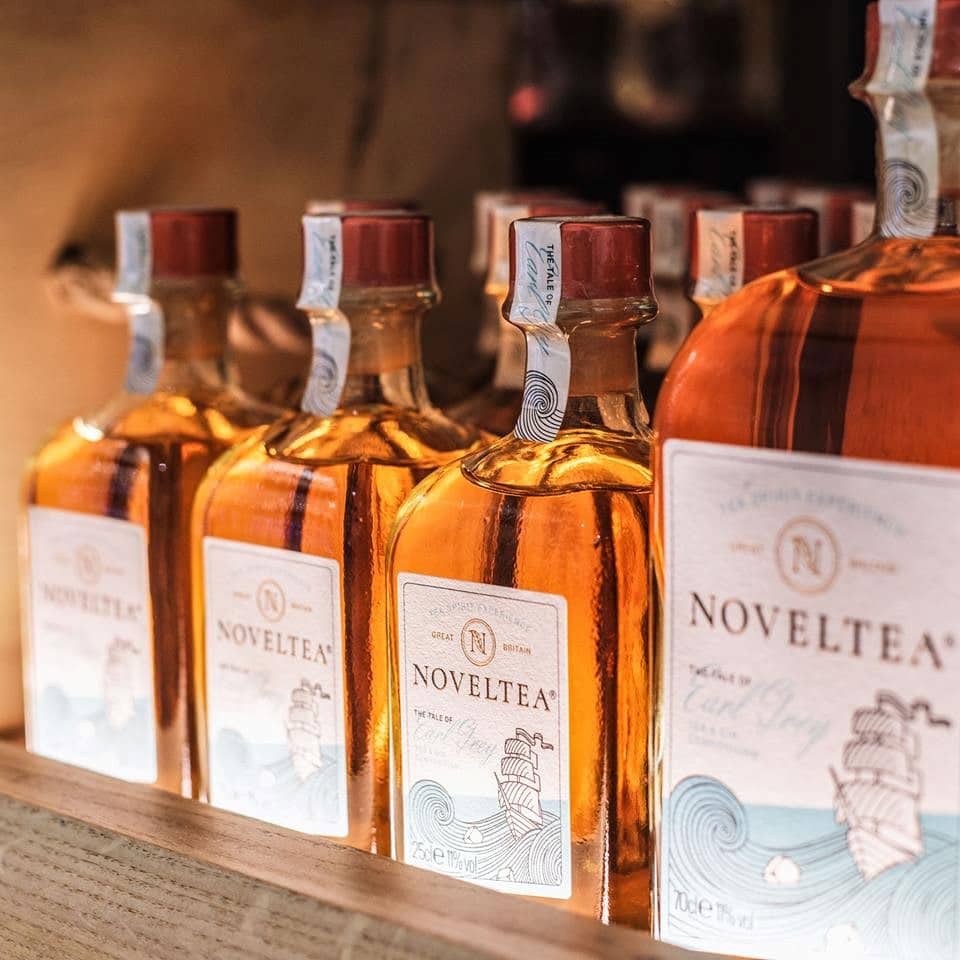 Tea or Coffee?
Definitely tea – NOVELTEA!
What Advice Would you Give to an Aspiring Start-up?
I guess this really depends on the field and current situation. Lukas and I very much follow the Geordie saying 'Shy bairns get nowt', which means if you don't ask or go for it then you will not get anything.
How do you Switch Off?
Shutting down my MacBook and doing outdoor activities. A short trip on the weekend, going out with friends, visiting family in Germany, doing sport or just watching some football are activities that calm me down and relax me.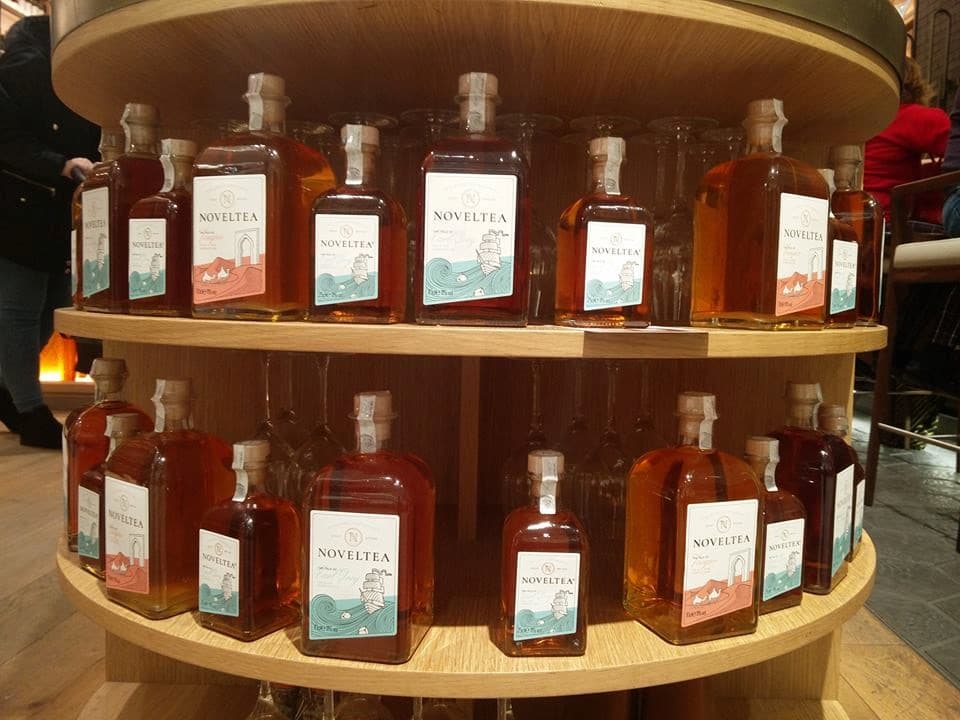 What Will the Future Bring for NOVELTEA?
Our vision is quite clear. We want to create a completely new product category: NOVELTEA – Alcoholic Tea Blends. Furthermore, we want to make our unique alcoholic tea blends available to as many people as possible around the globe. In particular, since it is the global fasciation for tea – the most consumed beverage in the world after water – that inspired and drives us.
If you would like to become part of our Tomorrow's Leaders series let us know on Twitter at @viking_chat.