Microsoft Office has become an essential piece of kit for office computers across the world, helping people to stay organised, deliver presentations, and write all manner of documents and reports. You may use the likes of Word, Excel, PowerPoint and Outlook every day, but you could be missing out on their full potential. Each program has features tucked away that help you work faster and more efficiently.
Here are our top tips for each program: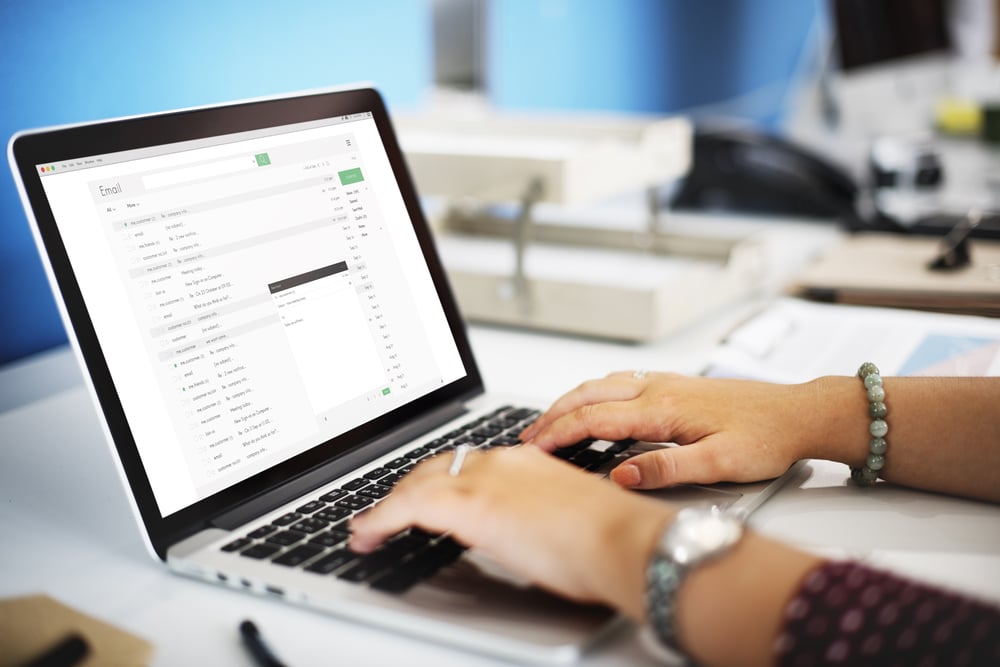 Word
Cutting and pasting various sections of text is a laborious process if you have to do each part separately. Luckily, Word has the handy 'spike' function which allows you to cut multiple segments of text and paste them all together at once. Simply highlight a piece of text and hit Ctrl + F3 to start cutting your text, and once you've cut everything you need, move to where you want to paste everything and press Ctrl + Shift + F3.
Proofing your work is also a valuable part of any project, and Word's spellcheck function has a few tricks up its sleeve to help you improve your writing. Head to File – Options and click on the Proofing tab. Click the Settings button next to Writing Style and you can set spellcheck to look for advanced spelling and grammatical errors, including clichés, slang, and uses of the Oxford comma.
Excel
Entering and handling data in Excel can be tricky and time-consuming. If you're entering large pieces of information repeatedly (such as contact information or full names) consider setting new autocorrect rules while you're working on a specific worksheet. Go to File – Options – Proofing and select AutoCorrect Options. Here you can set Excel to automatically correct abbreviations into full text, so rather than typing 'John Smith' repeatedly, Excel recognises 'JS' and autocorrects it, thus saving you time.
The status bar at the bottom of Excel is home to several quick data stats that you can view when you highlight a range of cells. By default, it shows average, count, and sum totals, though by right-clicking this area you can also choose to show numerical count, minimum and maximum values, saving you more time if you need to quickly analyse a set of data.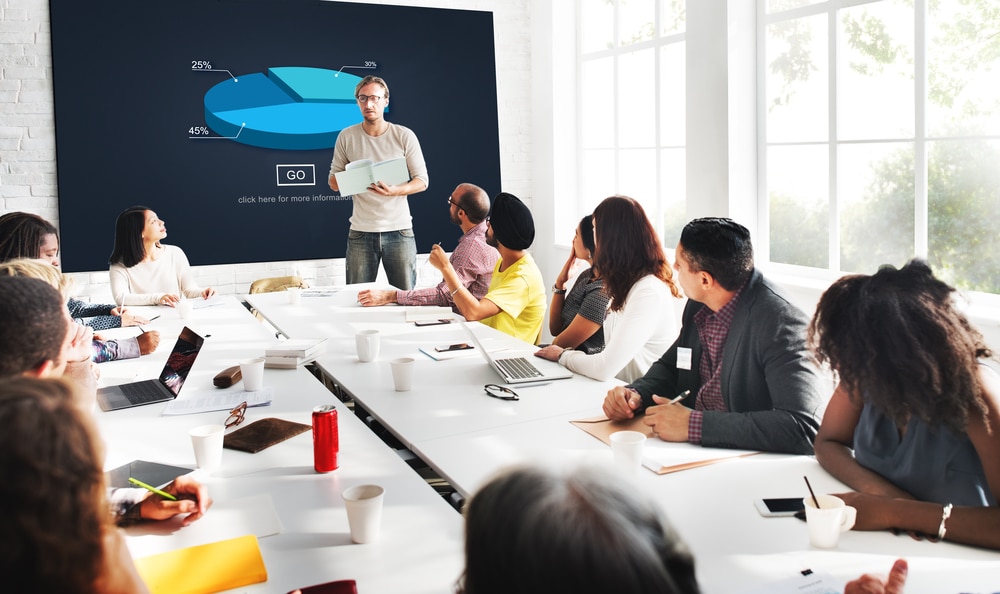 PowerPoint
PowerPoint presentations should be professional in appearance, and that means consistent slide layout. For an easy way to keep things uniform throughout your slides, right-click on a blank area of your slides and use the Grid and Guides section. A drop-down menu allows you to turn on guidelines and grids to ensure things are spaced evenly, and once you've got everything arranged, simply right-click the slide and hit Duplicate Slide to give you a template for your new information.
If you're delivering a presentation and want to get everyone's attention, or deal with a question someone has separate to your slide's information, hit the 'B' key while you're speaking to send your screen to a blackout ('W' will also work for a whiteout). This means you can take a quick diversion away from your slides without people becoming bored. Simply press any key or click your mouse to bring everything back on-screen. This function can also be used if you're delivering training and want to quickly test people by hiding the information you've just gone over.
Outlook
With so many emails sent over the course of a day, it can be difficult to prioritise and keep your inbox organised. To help you know when something essential comes through, set up conditional formatting. Go to View Settings on the View tab to open Advanced View Settings. Click Conditional Formatting and you can set rules to format how your emails display in your inbox. By setting colour and notification settings, you can highlight messages from certain people or mentions of a specific project so they can be found quickly.
If you regularly deal with international clients, you can also load up holidays and time zones for other countries to help you keep track of when people overseas may not be available. Add foreign holidays to your calendar by heading over to File, then Options. Click the Calendar tab to find the Add Holidays button, where you can select which countries display. The Calendar tab is also home to the Time Zones section, where you can select a second country's time zone to display right next to yours. You'll never miss a conference call again!
Got any more handy Office hacks? Share them with us on Twitter at @viking_chat.
Tags:
hacks
,
help
,
office
,
tips
,
tricks