You've spent the last few years working towards your degree – penning countless essays and attending a myriad of lectures and classes – and graduation day is finally here. So, now what? It can seem a little daunting to enter 'the real world' after such a long period of study, especially if you don't have a job sorted once your degree has come to an end.
There are, however, some proactive steps you can take to ensure you set yourself up for the best chances of success. Follow these top tips to help you find the perfect graduate job:

TIDY UP YOUR SOCIAL MEDIA
Take a long, hard look at your social media accounts and ask yourself, 'would I want to hire this person?'. It's important that you're able to view your social media presence online in an objective and professional view to assess its appropriateness. If you have public albums of that messy gap year in Thailand or a profile picture where you look a little worse for wear, do you really want a potential employer seeing that? Make sure you set everything to private and that anything you do share publicly is completely inoffensive and tasteful. You don't want to give off the wrong impression before you even start.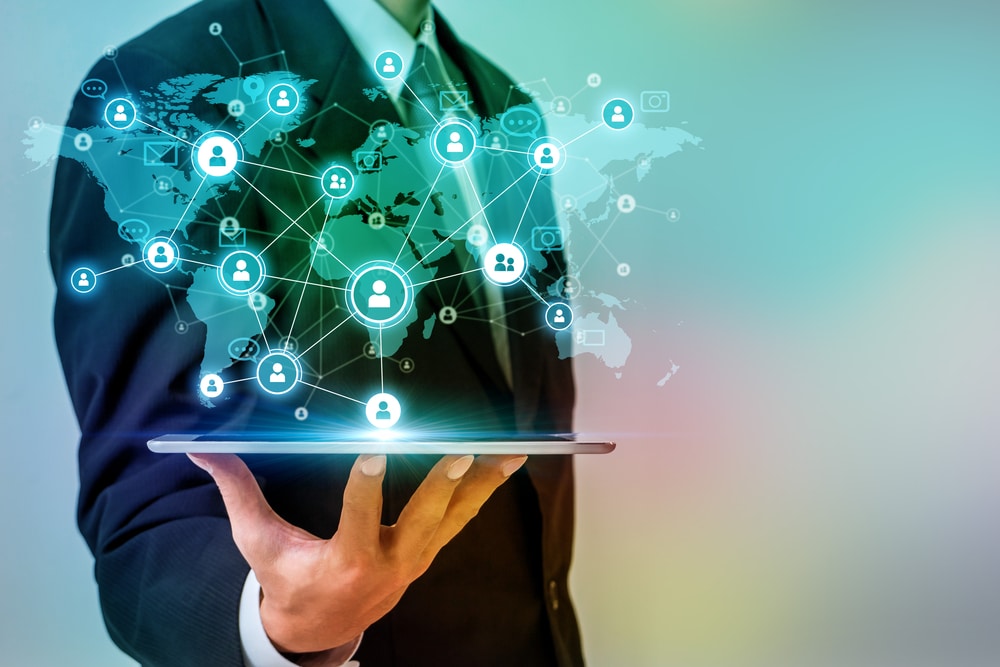 PERFECT YOUR LINKEDIN PROFILE
LinkedIn is an extremely useful tool for networking, searching for jobs, and displaying your work experience to relevant people. Make sure your profile is concise and professional – this is a great opportunity to display your skills and extracurricular activities to give people an idea of who you are. A fantastic way to start building your network is to search for people in your desired industry and connect with them. If they accept your connection, why not message them and ask them how they got into their chosen career? You may find out how they got started and learn some tips.

USE YOUR CONNECTIONS
Whether it's a former lecturer, a university friend, or your next door neighbour – think about all of the useful connections you know and how they may be able to point you in the right direction for your chosen career. As well as reaching out to old contacts, it's also a great idea to search for upcoming conferences or events that are pertinent to your industry. This is a brilliant way to forge new relationships, learn about current job opportunities, and get your foot in the door.

TAILOR APPLICATIONS
When you spot a job opportunity that peaks your interest, don't just send your CV over in an email and hope for the best. Go to the company's website, learn about them, read up on the role, find out exactly what they're looking for, and tailor your application. In some companies, you can speak directly to the HR department who can make you aware of any available roles they're looking to fill. Make sure you stand out from the competition by showing your knowledge of the company – why should they want to know about you if you don't know about them?
Do you have any tips on finding a job after graduation? Let us know on Twitter @viking_chat.