When it comes to low productivity in the office, emails are often the biggest culprit.  According to recent research, office workers receive an average of 200 emails per day and Carleton University have calculated that employees spend a third of the working day reading and replying to emails. While there is no escaping a full inbox, there are a number of strategies that can prevent emails from becoming an unwanted distraction. Whether you receive twenty emails or two hundred emails, it is difficult to put your mind to other tasks when you are being bombarded with online correspondence throughout the day. So how can you manage emails effectively without falling behind on important tasks? Read on to discover our top email management tips and don't let your inbox drag your productivity levels down.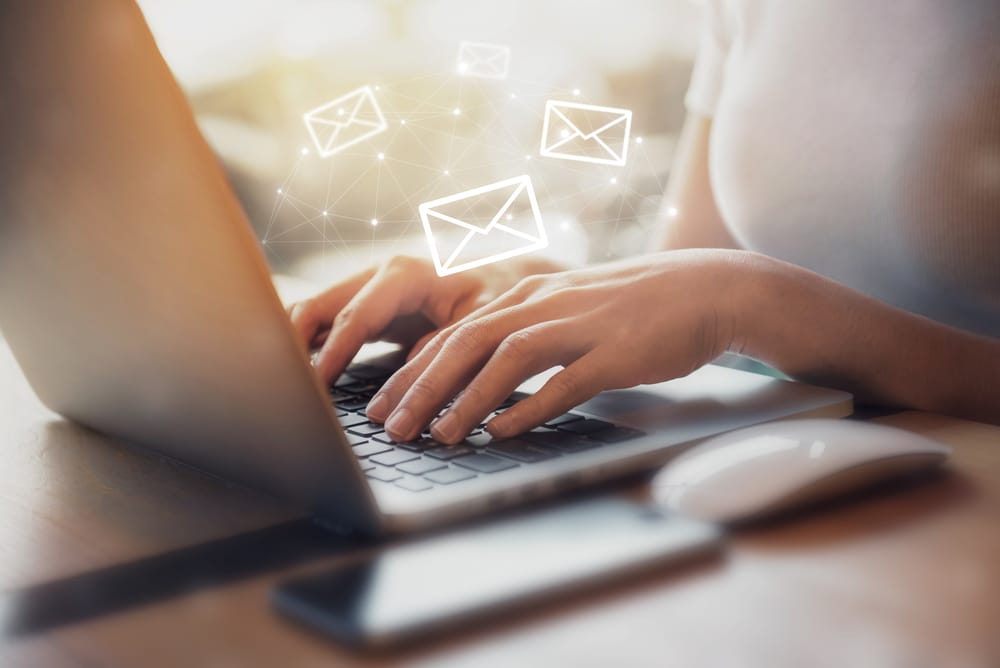 Click the Unsubscribe Button
One way to limit the amount of time you spend scrolling through your emails is to get rid of any unwanted news. So, the first step to successful email management is to monitor what comes in. By only receiving essential updates, you can prevent your inbox from becoming clogged up. Take control of the incoming flow of emails and unsubscribe from any irrelevant newsletters. This way you only receive essential correspondence and you can spend less time deleting spam mail.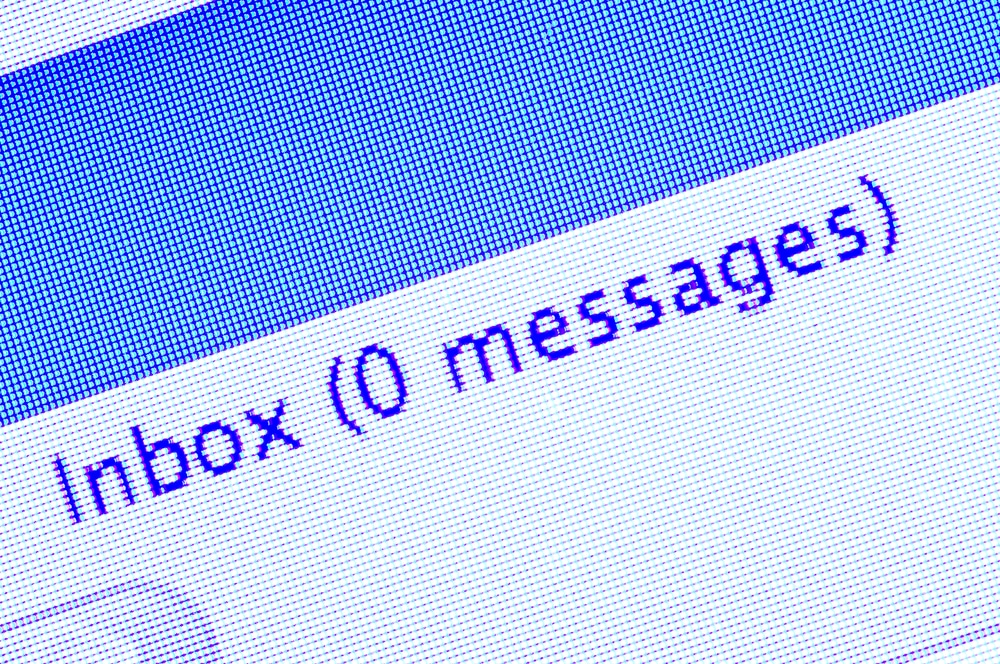 Try the Two Minute Rule
Once you have minimised incoming mail, it is time to become more efficient when reading and replying to online correspondence and being organised is the key. Another beneficial email management strategy involves putting correspondence into categories, for example, messages to deal with immediately and messages to deal with at a later time. Internal emails regarding after work drinks, updates to office policies and co-worker announcements are all just designed to keep you in the loop and take less than two minutes to read and reply and some will require no action at all. For all messages that require two minutes or more, schedule time later in the day and flag them so they are easy to locate when the time comes to blitz through them.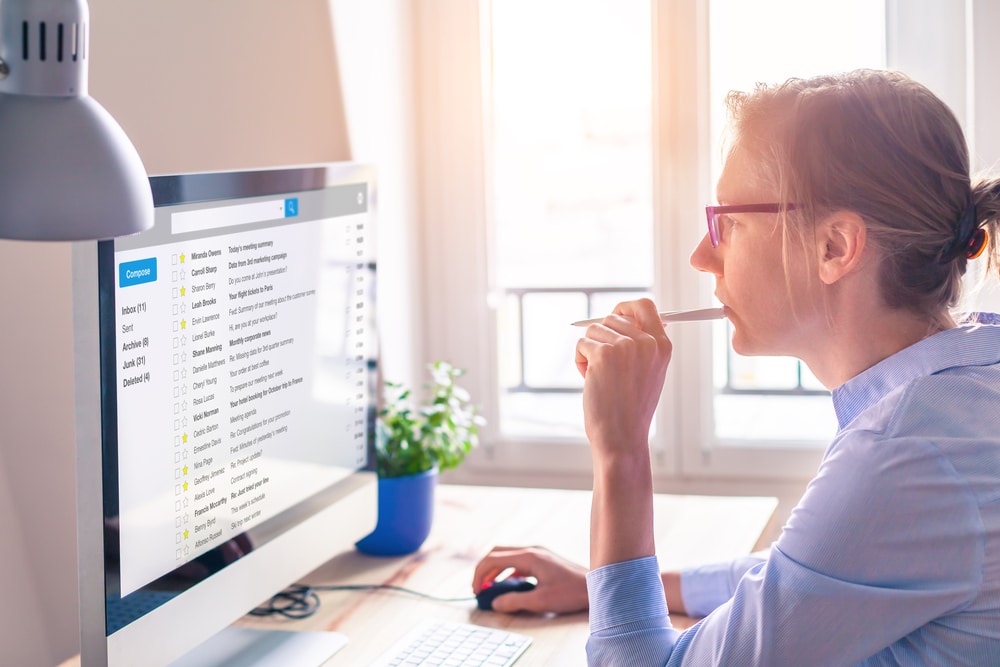 Say No to Notifications
Emails can easily become a distraction if they are managed incorrectly and it's no surprise that your productivity levels are low if you are notified every time an email pops into your inbox as your attention is dragged away from the task at hand. Instead of reading and replying to emails as they come in, switch off notifications and set aside a period during the day to tackle them. A great tip to prevent procrastination is to set a timer and aim to have all correspondence dealt with in this time. By dedicating a set time to manage your inbox you are ensuring emails are no longer a distraction for the duration of the day.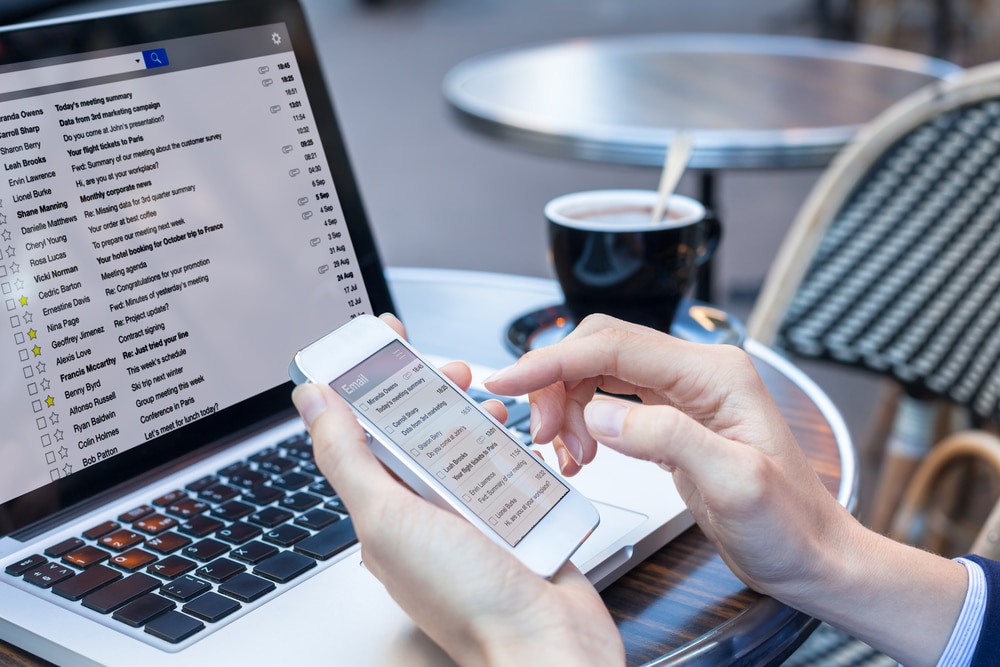 Don't Forget Folders
In order to manage your inbox to the best of your ability, you have to make it work for you. Using folders to categorise emails by client or subject can help you shave off precious minutes of admin time freeing up more time in the day for important tasks. This not only makes it easier to locate past correspondence, but it creates a filing system that highlights which emails require attention immediately and which require attention at a later date. The best thing about using folders is that you can create a system that is tailored to your particular needs.
Automate it
If the ultimate goal is to empty your inbox in 2019 or simply half the time you spend reading and replying to emails, one way to do this is to use automation techniques. Did you know you can create template replies that can save you a significant amount of time over the working week? Quick Steps is just one popular solution for employees that find themselves performing the same task over and over. You can automate a range of tasks to save time and increase efficiency.
Is ineffective email management affecting your productivity levels? Do you feel overwhelmed by emails? Let us know on Twitter @viking_chat.