Starting a new job is a nerve-wracking experience. With new people to befriend, processes to learn and expectations to meet, you can quickly find yourself overwhelmed. Make sure you stick to these seven essential tips to ensure you have the perfect first week on the job.
Establish Success
First, you need to know exactly what constitutes success in your new role. Make sure your new manager has communicated what they look for when gauging how well you're getting along. Once you have that, plan how you intend to achieve it.
Lean heavily on your manager and your new colleagues. Think – how does your role fit into the wider team? How will your work contribute to success at a business level? Who can you lean on for help, advice and support? Answer these questions early and lay the groundwork for success in your new role.
Get Involved
You spend more time with your colleagues than you do your closest friends, so it's vital you take every opportunity to get to know them. There's no better time to start than the first week, so put on your friendliest smile and get involved with the people around your new desk. Join them for lunch, get involved in office chats over the latest Netflix series, and suggest a post-work pint to really get invested in your new team.
Making friends can really help you to ingratiate yourself into a new company. Place it high on your list of priorities.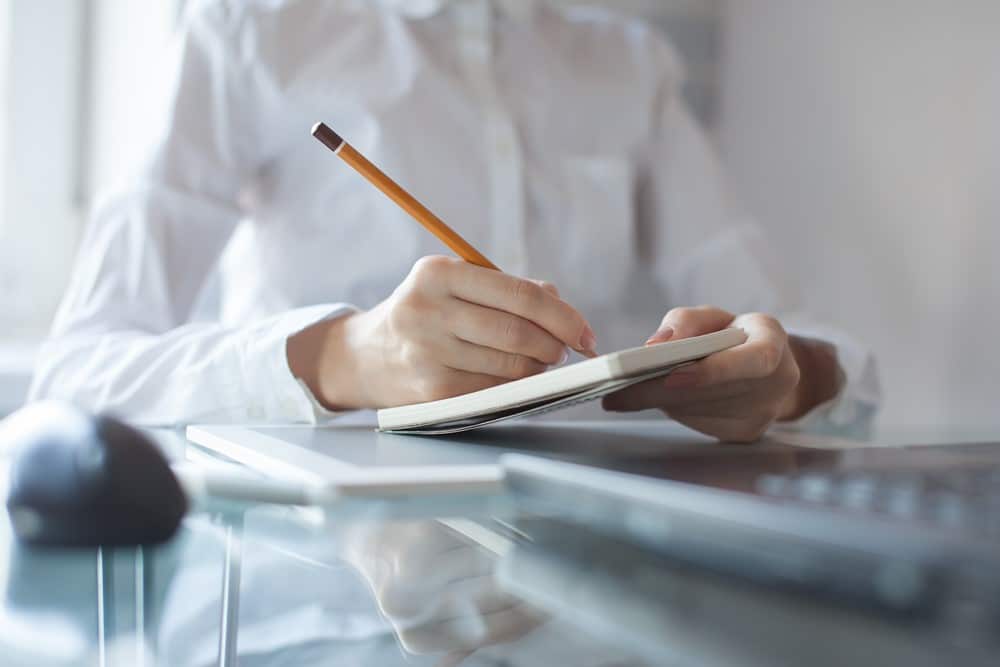 Be Organised
A new job means a fresh start, so why not teach yourself some new habits? Organisation can be a real win at any stage of your job so start as you mean to go on and get everything in order.
For starters, you can equip yourself with everything you need to bring about your new-found organisation. Get a fresh, shiny notepad and a working pen to note down all the info being thrown at you in your first week. Once you've got the right tools, you can turn to your computer. Create an organised filing system for documents and emails, saving you hours of admin time in the future.
Find a Mentor
With a whole new office environment to get to grips with, it can be a huge help to have a company veteran to help take you through the do's and don'ts.
Mine your new mentor for insider info that could prove valuable when approaching a work situation for the first time. Learn the inside jokes, get to know the who's who in the office, and just generally get a feel for where everything is; these are all essential ingredients to a successful first week.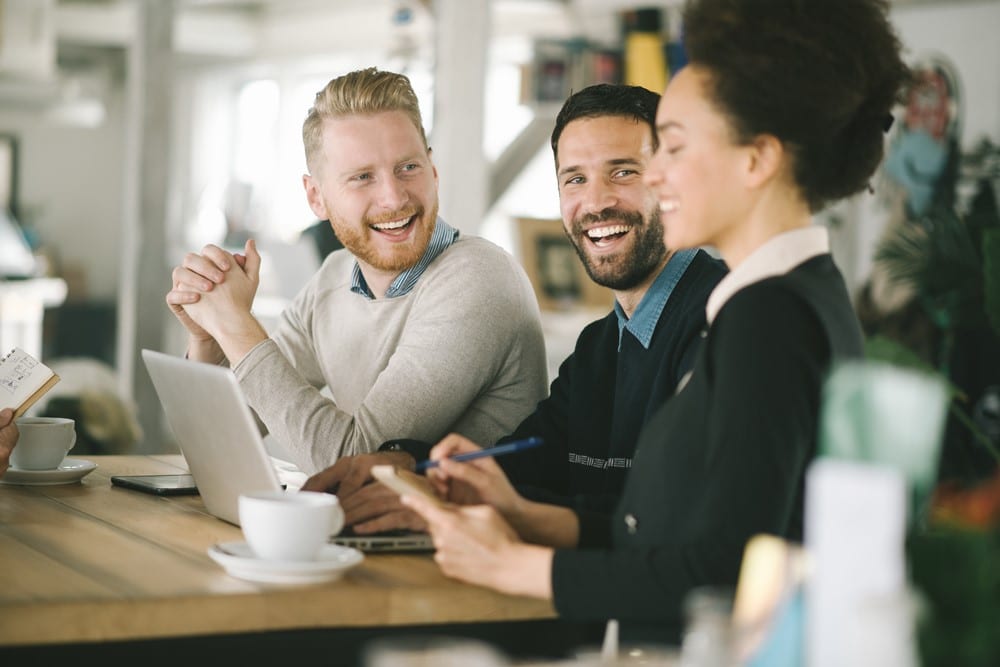 Be Enthusiastic
Starting a new job is going to push you out of your comfort zone. Meet it head-on with a big slice of enthusiasm and you'll soon find yourself sitting snuggly in your new role.
Approach every situation you're given with enthusiasm; be it work-related or more social-based. Give your new employees a taste of exactly why they hired you, throwing yourself into your work and impressing your peers in the office.
Speak Up
You aren't going to know how everything works from day one. When you hit a stumbling block, don't be afraid to speak up to find the answers you need. People sometimes think speaking up is a mark of failure, or they might be a little too shy to say when they're stuck. Remember you're in a new job, with new tasks to fulfil and new processes for fulfilling them. It's going to happen; your colleagues will no doubt understand and be more than willing to offer a helping hand.
Get the Tea Round Right!
Finally, and perhaps most importantly, deliver when it comes to the tea round. One of the biggest office pet peeves is getting the tea order wrong, or not offering to make a round at all. Put yourself in the office good books, get the kettle on and memorise each person's perfect brew.
Got any more tips for nailing your first week in a new job? Let us know on Twitter @viking_chat.
Tags:
employee
,
first impression
,
new job
,
start